Cars under $10,000 for sale at the USA
$5000
If you choose to buy a used car for sale at about 5000, you should not make too many demands on the brand and appearance. The car at this price can be opened without repair, and the car at this price should be between 100,000 and 130,000. The best price is just 80% cheaper than the new car, but if the maintenance is good enough to open to 200,000, it is not impossible, and the car with a mileage of 100,000 is just finished some 7,8 Wanmai should do the maintenance. When the car reaches 130,000, the engine belt (timing belt, water pump etc.) and the suspension system (bearing and shocks) need to be overhauled and replaced. At the same time, in the US market, used cars for sale with a mileage of less than 150,000 are very easy to shoot, so buying this mileage range is also convenient for future shots.
So at this price, recommend some more durable and practical cars for everyone:
2002-2005 Honda CIVIC, Japanese classic scooter, featuring fuel-efficient and cheap
2004-2006 Toyota Corolla, a Japanese classic scooter, featuring fuel-efficient and cheap
2004-2006 Toyota CAMRY, the same Japanese, Camry's internal space is larger, more practical, and the price is relatively higher
2002-2006 Honda ACCORD, the Accord is slightly cheaper than the Camry, but Toyota's work does reflect after 100,000.
2003-2006 Nissan altima, this generation has not used CVT gearbox, not so easy to be bad
2004-2005 Chevrolet Impala, old models, large displacement, front row
2004-2006 Ford Taurus, the old model, the chassis is easy to rust should pay attention to
2004-2006 Ford Explorer, can buy SUV, pay attention to the chassis, rust is too serious, not recommended to buy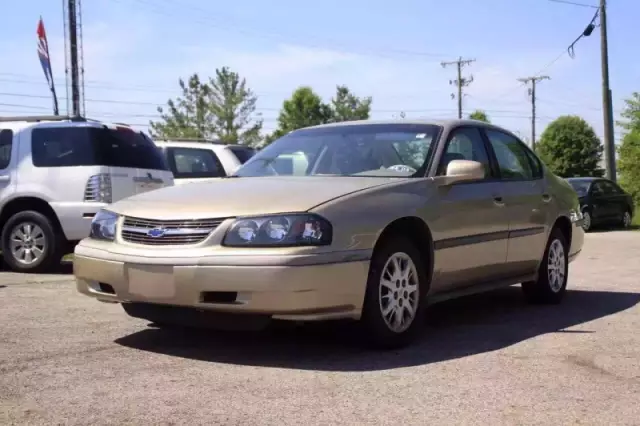 The above recommended are some models that are not common, and there are some common models, such as the German car of about 5000, the top 100,000, must be carefully checked, such as Volkswagen jetta, passat gearbox, Audi engine (with T Special attention), BMW's oil leakage problem (common problem), Mercedes-Benz w203 chassis engine (06-07 C-engine engine cam-shaft material design problem, 7-8 million mileage probability of breaking). There are still about 100,000 modern and kia, not very recommended to buy, I am not saying that all Korean cars are not good, but the probability of this year's Korean car is not good is much higher than other cars. Finally, specific analysis of the specific situation, please check the [low-cost car inspection list] in the appendix.
$7000-$8000
If there is a budget of around 7,000, if conditions permit, you can buy some Japanese or German cars of the previous or two generations. The mileage should be around 100,000. Among them, it is recommended:
2006-2007 Honda Civic
2006-2008 Toyota Corolla
2006-2007 Volkswagen Passat, this generation of passat is still very good in terms of cost performance and interior workmanship.
2005-2007 Honda Accord
2005-2006 Toyota Camry
2006-2007Mazda6, the shape is cool, the configuration can also
2007-2009 Nissan Altima, CVT gearbox, if the mileage is only 100,000, the problem is not big.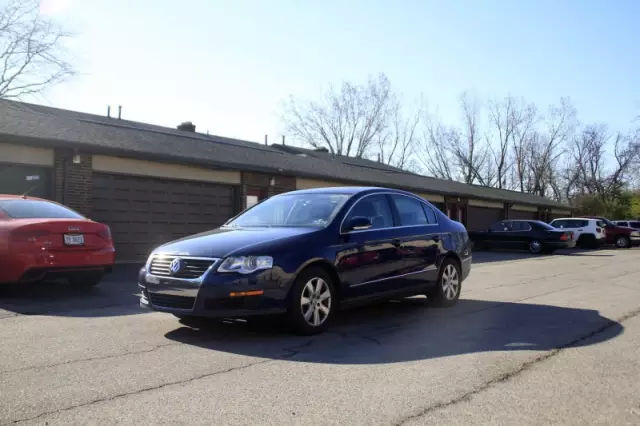 SUV:
2005-2008 Chevrolet Trailblazer, it is estimated that everyone is not familiar, but also the old SUV
2008-2010 Mercury Montaineer, here I recommend this unfamiliar SUV, which everyone is not familiar with, I bought two, are 100,000 miles up, the engine and gearbox are not faulty, but also the Ford brand, common Accessories, don't worry about repairing problems.
2005-2006Honda Crv, SUV is naturally more expensive
2005-2006 Toyota Higlander, Highlander, this size can buy a large-scale SUV with a mileage of 100,000
Say some cars that the public might like but not listed, such as the 07-10 Nissan Sentra. Although it is the same economy model as the Honda CIVIC, the same price may be cheaper, but also Explain the quality of this car, super easy to bad engine mount plus a super easy to rust suspension system, this car can really be careful in the year. The 7-8 thousand car is mainly focused on the mechanical problems and mileage of the car. If you buy it well and maintain it well, you can still sell it to 5000 or less after one or two years.
$10,000
About 10,000 or so, it is recommended to consider the newer and better car, some old luxury cars can also be considered, but try to control the relationship between mileage and year (10,000-1.5 million a year), do not spend too much money repair.
2009-2011 Honda Civic, mileage 60,000-80,000
2012 Honda Civic, the new Honda, a small probability to buy
2009-2012 Toyota Corolla, mileage 60,000-80,000, 09-13 new Toyota
Toyota Camry 2007-2009, within 100,000 miles
2008-2010 Honda Accord, within 100,000 miles
2010-2012Nissan Sentra, domestic Yixuan, mileage within 80,000
2008-2011 Nissan Altima, Scorpio, mileage less than 80,000.
2010-2012 Mazda Mazda6, Ma Liu, cool style.
2011-2012 Volkswagen Jetta, the new Jetta, domestic sagitar, cost-effective in the middle.
SUV:
2007-2009 Honda CRV
2007-2009 Toyota RAV4
2009-2011 Volkswagen Tiguan, German, more secure
2007-2011Mazda CX-7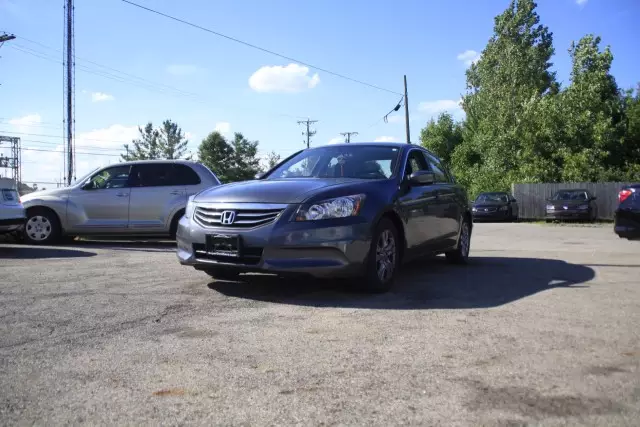 Talk about some cars that are more popular but not included in the recommended list, such as the Chevrolet Cruze. If the car is a native American model, the price is really cheap, but it happens because of minor problems.
Recommended US used car platform:International student car club usedcar520.com
The article is forwarded from the network and does not represent the viewpoint of this site.